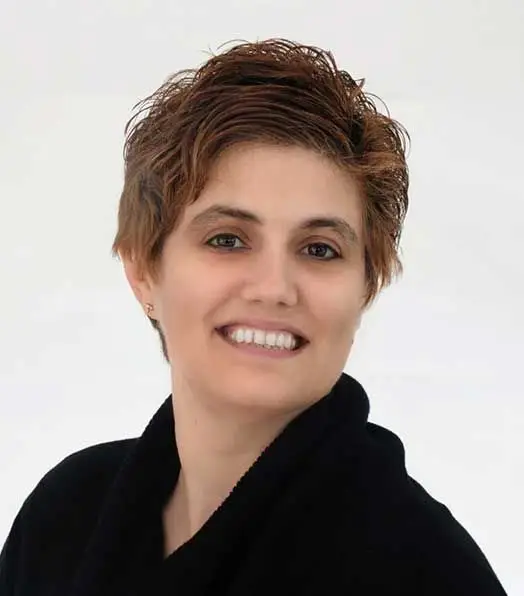 Mindy Anastasio, Office Manager & CDA

Mindy is the office manager. She has also been a certified dental assistant for over 20 years. She has a vast clinical knowledge as it relates to dental care. She loves being part of the team and enjoys making patients feel welcome and comfortable in the practice. In her spare time, Mindy loves spending time with her two children and husband, going to concerts, and camping.
---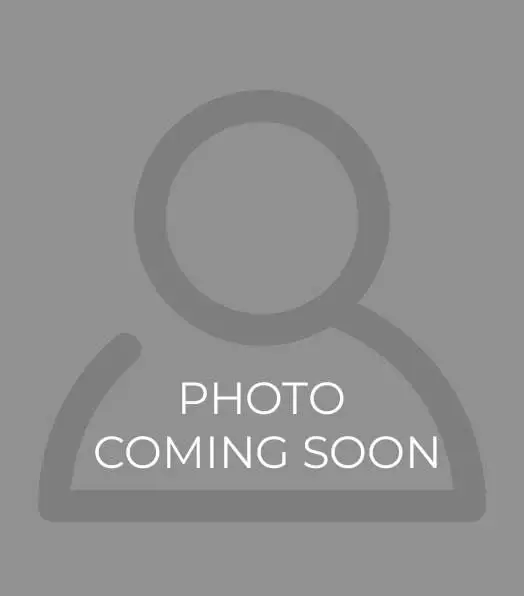 Huda Adil, Dental Assistant
Huda began her Dental Assistant career after going to school to become an Ultrasound Technician. She is currently studying to get her Certified Dental Assistant Certificate. She enjoys being part of a team, and making sure patients have an excellent experience. Huda enjoys spending time with her two boys and making specialty cakes.
---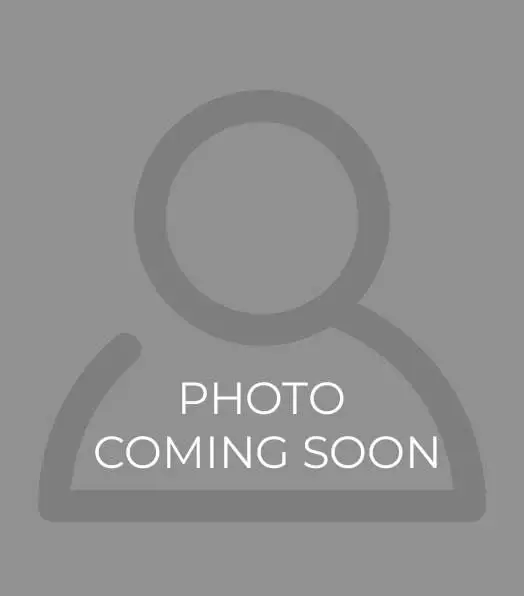 Geovanna Vallejo, Certified Dental Assistant

Geovanna moved to the United States five years ago after practicing as a dentist in Ecuador. She holds a Masters Degree in Dental Science. She is currently studying for her dental degree in the United States. She enjoys working with patients, and making them feel comfortable. She enjoys spending time with her husband and her daughter Amelia.
---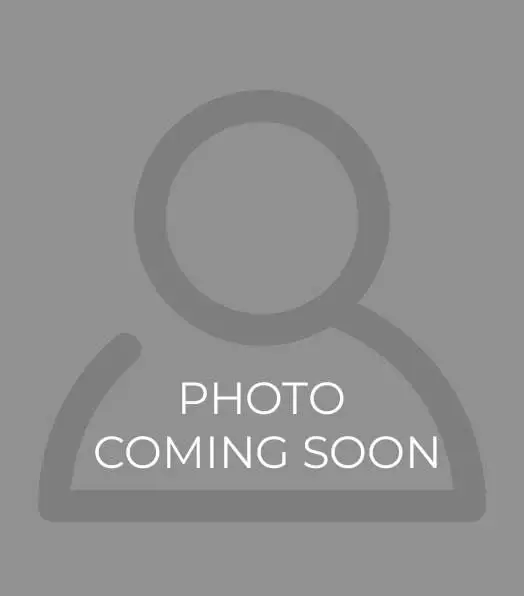 Aimee Arroyo, Dental Hygienist
Aimee grew up in Northwestern Colorado and received her Bachelor's of Science degree in Dental Hygiene and Local Anesthetic certificate from the University of Colorado. She moved to Connecticut in 2014 with her husband and three kids. In her free time she enjoys traveling and being in the outdoors with her family.